Custom Made Glass Table Tops
Budget Glass manufactures glass tabletops to suit all domestic and commercial purposes.
Our modern warehouse is equipped with state of the art glass processing machinery allowing us to provide quality products at competitive prices.
Large stocks of glass types ensure prompt service at all times.
All Budget tabletops are custom made to virtually any size and shape.
One of our most popular products is our protective glass table tops, which offer a sacrificial layer of glass that is placed over timber tables.
Many types of timber are easily damaged because they are soft and can be scratched during day to day use.
Our qualified glaziers can visit your home or business to measure the table or take a template if required.
After manufacture we return to fit the glass table top in position.
Call your nearest Budget Glass and Mirrors outlet to find out more.
Shapes
Custom made designs
Round, Rectangular and Square
Radius Corners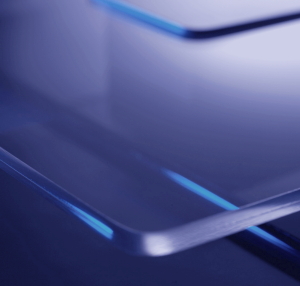 Types
Thickness – 5mm, 6mm, 8mm, 10mm, 12mm, 15mm, 19mm
Types – Float glass, toughened glass
Colour – Clear, grey tint, bronze tint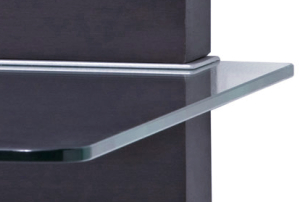 Protective Table Tops
Dining Tables
Bedside Tables
Coffee Tables
Desk Covers
Reception Desks
Solid Glass Tops
Dining Tables
Coffee Tables
Side Tables
Counter Tops
Replacement Glass Tops
All Types Of Tables
All Types Of Glass
Measure, Supply & Replace