Window Glass Repair Sydney
Window glass repair is a dangerous and difficult job that requires an experienced tradesman to perform. The professional glaziers at Budget Glass and Mirrors are experts in window glass repairs.
If you're located in Sydney and require window repairs, call your local Budget Glass outlet to arrange your window repair.
Aluminium Window Repairs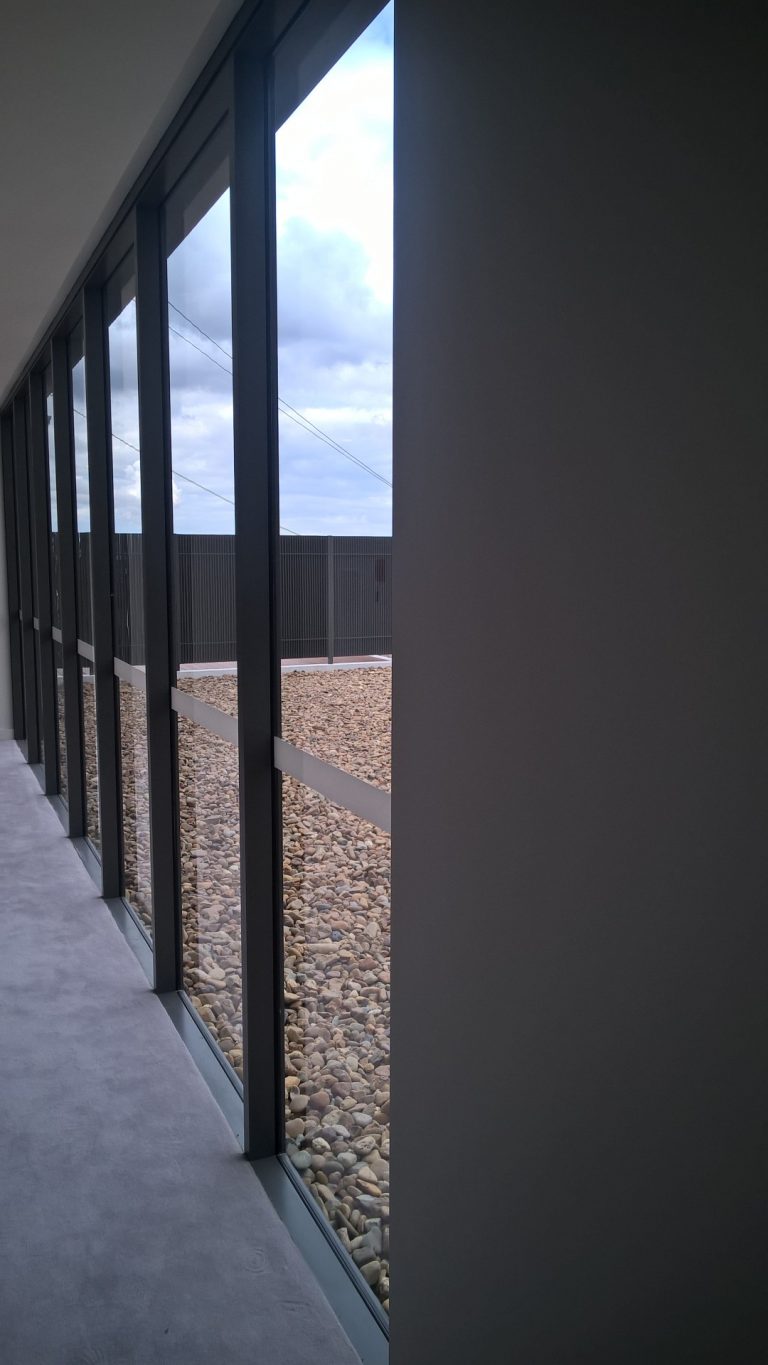 Sash Window Repairs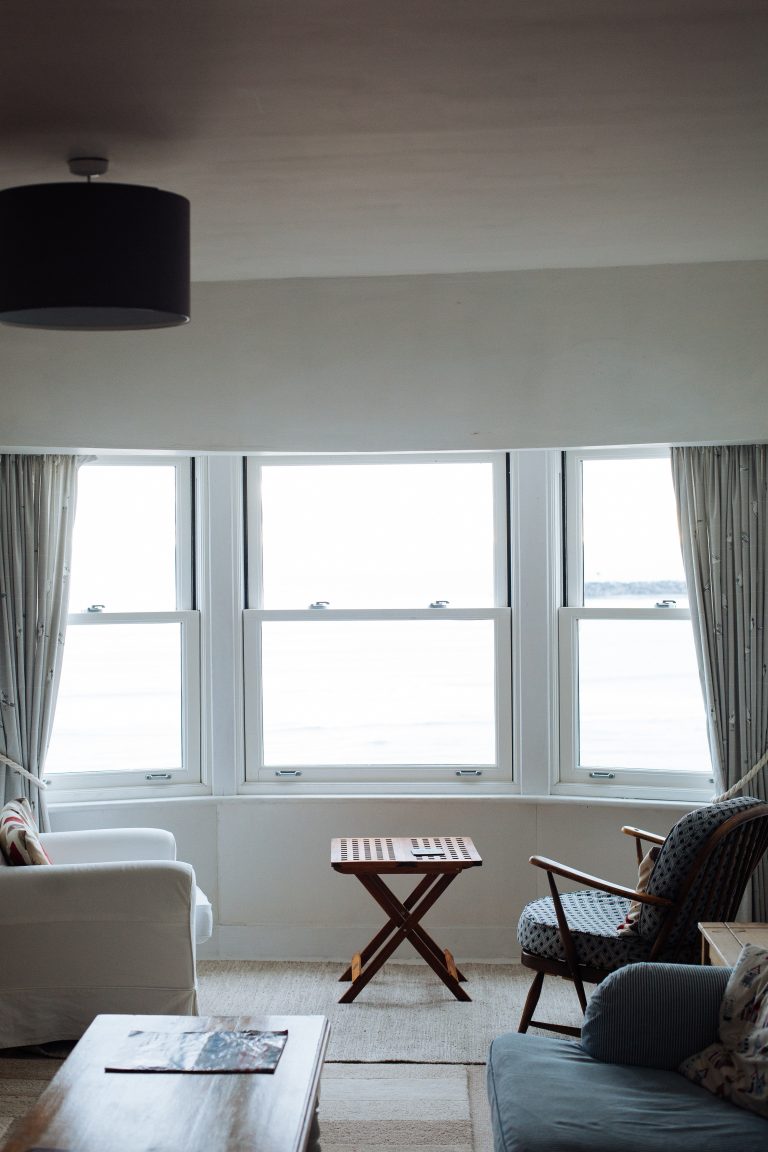 Home Window
Repairs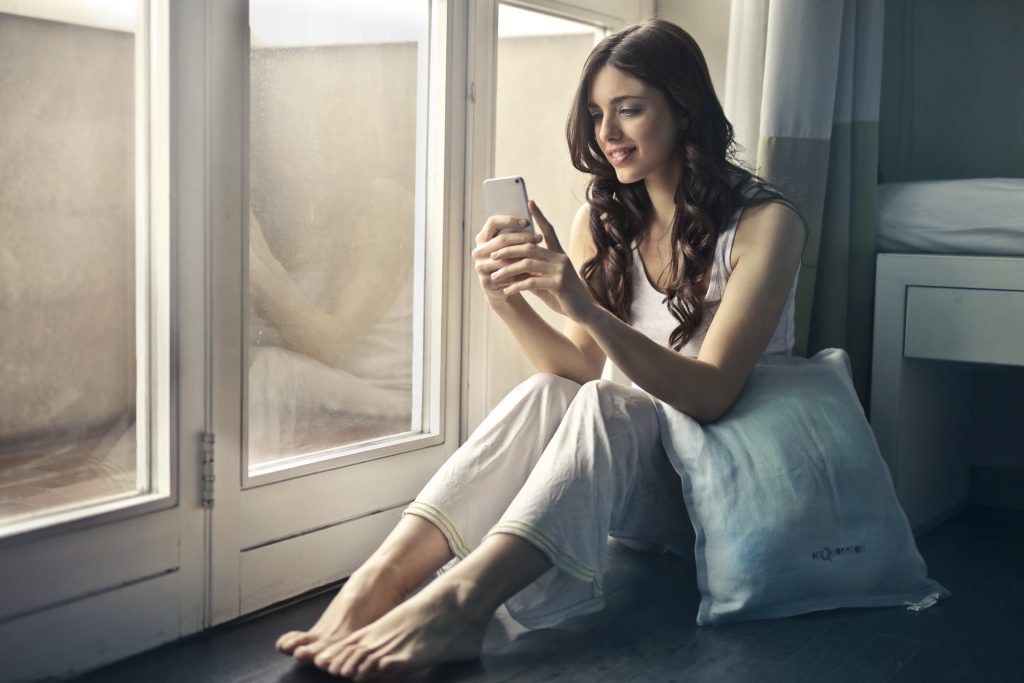 Window Glass Cutting
Glass cutting is best left to the professionals. Cutting glass successfully on your very first attempt is almost impossible and measuring the correct size for your window can also prove challenging. Budget's glaziers are precision glass cutters.
Window Glass Key Points
Selecting the correct glass
Use of safety glass or annealed Glass
Glass installations comply with the Australian Standards
Qualified tradesmen
High quality products
Supply of most popular products on the market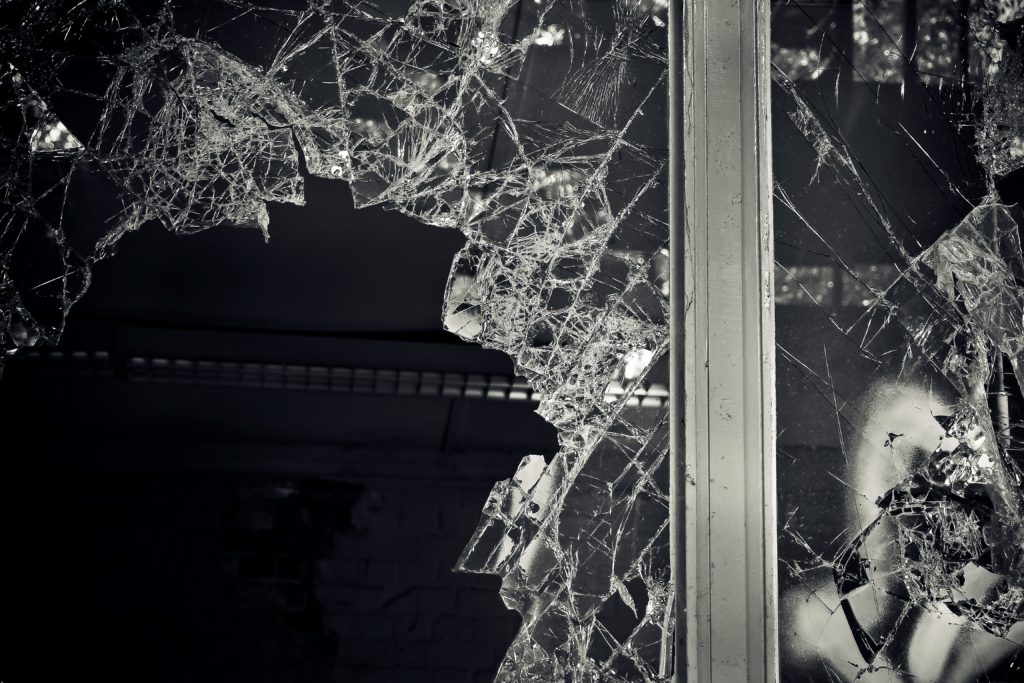 Types of Windows
Timber
Aluminium
Sliding
Double Hung
Casement
Bathroom Window
Bedroom Window
Laundry Window
Kitchen Window