Glass Table Tops
Budget Glass manufactures glass tabletops to suit all domestic and commercial purposes.
Glass table types including:
Dining tables
Bedside tables
Desks
Counter tops
Reception areas
Shelving.
Our modern warehouse is equipped with state of the art glass processing machinery allowing us to provide quality products at competitive prices.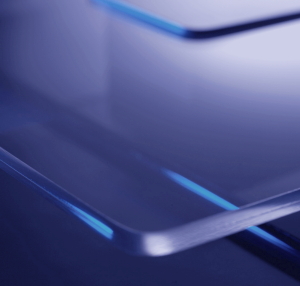 Large stocks of glass types ensure prompt service at all times
All Budget tabletops are custom made to virtually any size and shape.
Dog Doors
We install dog doors in glass panels across the Sydney metro area.
Coverage throughout Sydney includes most Northern, Southern, Eastern and Western Suburbs.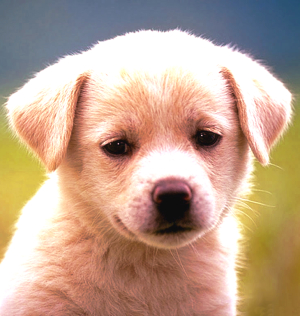 Call you nearest Budget Glass and Mirrors outlet to find out how we can offer your dog a happier life inside and outside of the home.