Glass Door Repairs
In most cases glass door repair is an emergency service that is required immediately to provide safety and security for homes or businesses.
By choosing Budget Glass and Mirrors, our qualified tradesmen can repair your glass door on the same day in most situations.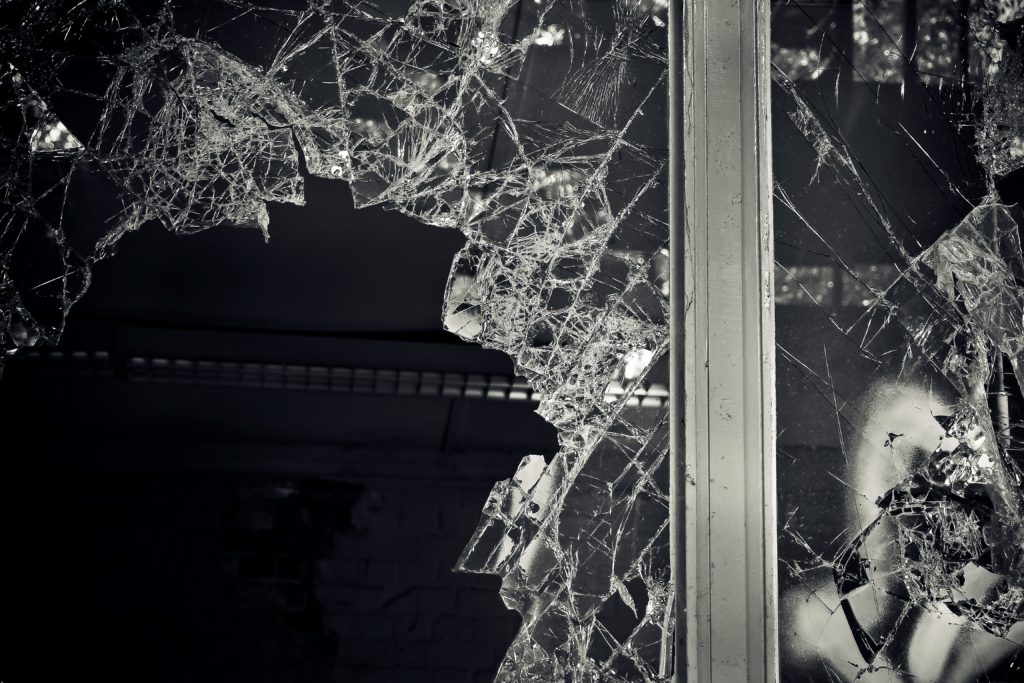 Our glass repair units offer a Sydney wide coverage to ensure your glass is fixed in the fastest possible time, reducing the chance of problems relating to the safety and security of your property.
Call your nearest Budget outlet to book your glass door repair today.
Glass Door Types
Domestic and commercial doors are usually sliding or hinged, which require the experience of a qualified glazier to execute the glass repair.
All glass doors require safety glass to comply with the current building code, ensuring a relative safe environment when glass breakage occurs.
There is no such thing as a standard door panel size when it comes to glass, therefore every installation requires accurate measuring and installation every time. The most common types of doors are sliding doors, hinged doors and bifold doors.
Sliding Glass Doors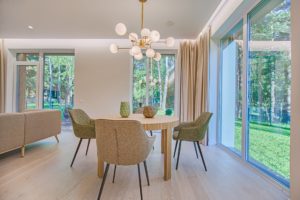 Hinged Glass Doors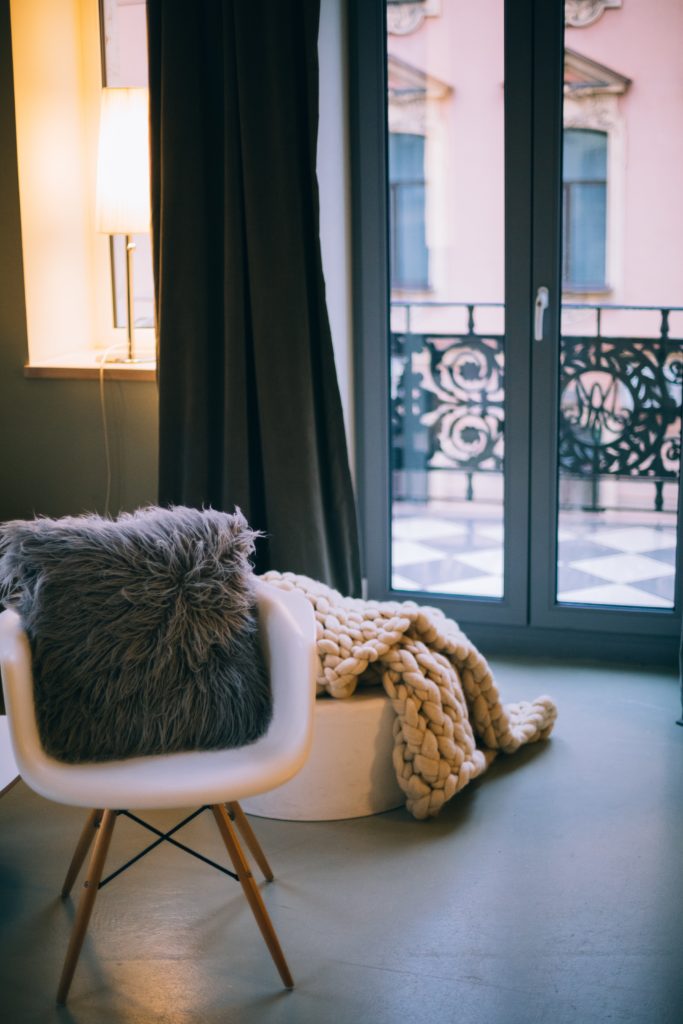 Bifold Glass Doors